The Chill Room, 3 August 2012, 11pm PSt on killradio.org

160k, 75 minutes, a deep listen in appreciation
Kate Bush appeared suddenly in 1977 with the worldwide hit "Wuthering Heights," and for the next fifteen years she was one of the ultimate cult stars of British pop with a fantastically devoted fan base. Then she took a long leave and raised a child and came back to the public in 2005. Tonight in honor of Kate's 54th birthday July 30, I listen back to her music over the era and jump with her to the present. So if you don't know her music let this be a bit of introduction, and a reminder of her powerful poetic musicality. This is progressive rock sprinkled with a touch of sadness. This is the music of our time.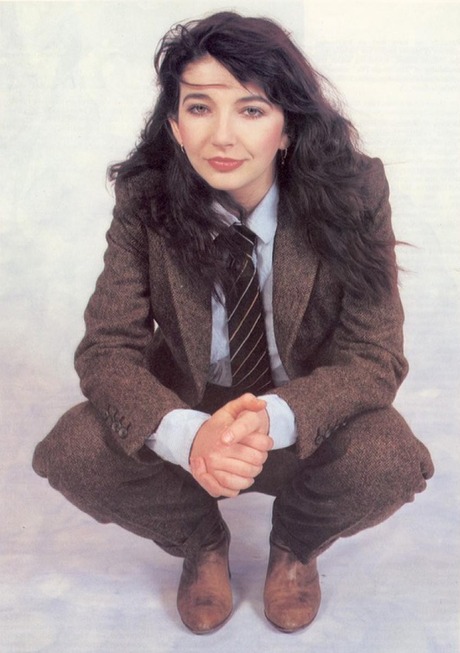 Set list: All music by Kate Bush unless otherwise noted. Babooshka (7") / Violin / Sat In Your Lap / James and the Cold Gun (Tour of Life 1979) / Ne t'en fuis pas (from Canadian ep 1980) / Leave It Open / Suspended in Gaffa / Pat Benatar-Wuthering Heights (1980 cover) / Hounds of Love / The Jig of Life / The Morning Fog / Be Kind to My Mistakes / This Woman's Work / Snowed In At Wheeler St. (from Fifty Words for Snow 2011, with Elton John) / Oh, England, My Lionheart
Produced and engineered by dj bennett (chillroom@killradio.org).
With thanks to my listeners and to killradio.org. Comments welcome. Presented for educational purposes.
Fiddle de diddle de diddle dee dee.